brave new world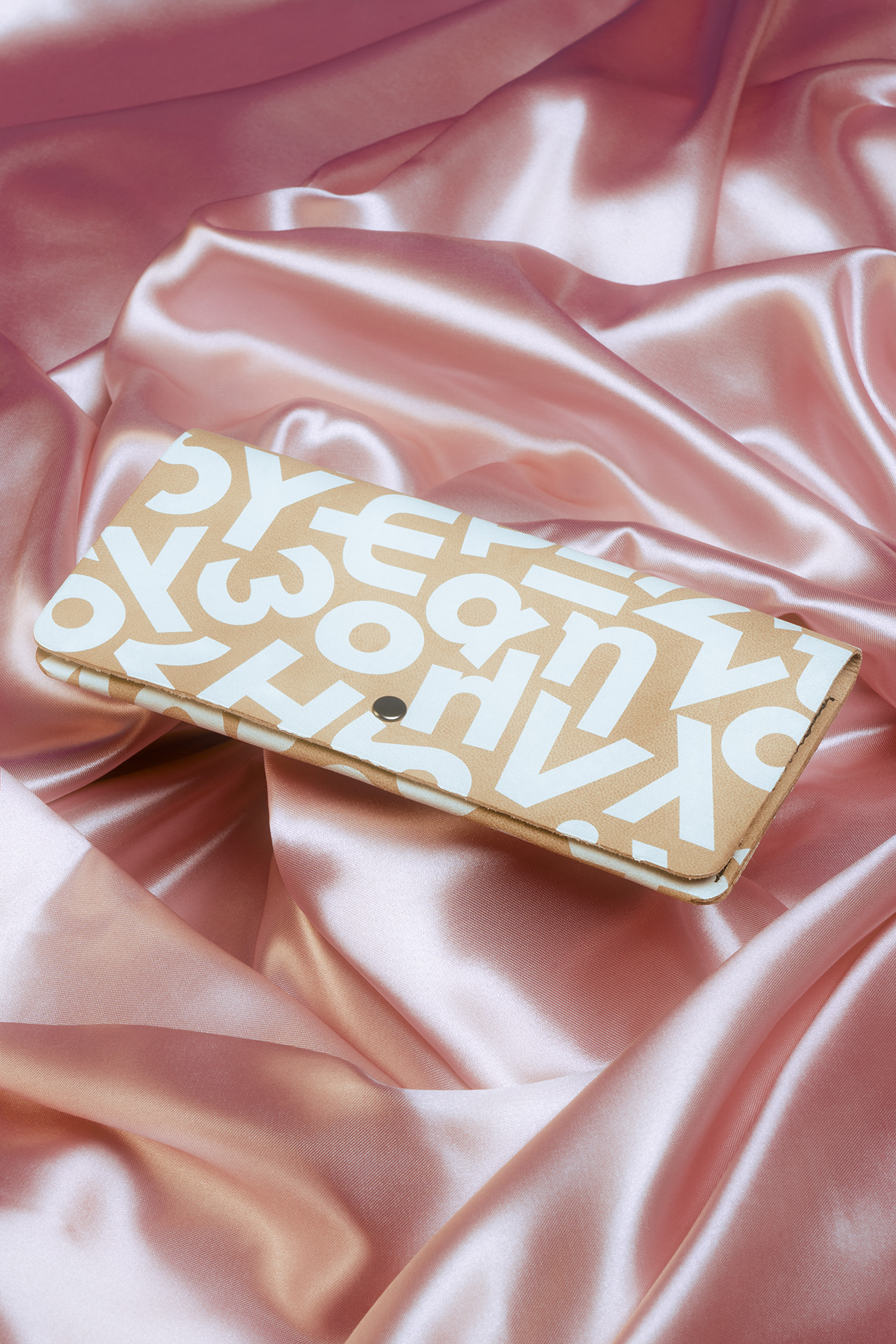 concept ︎︎︎ alejandro hernandez bascon
& panayiotis agavanakis
photographer ︎︎︎ panayiotis agavanakis
model ︎︎︎ jenny rigou
don't know my name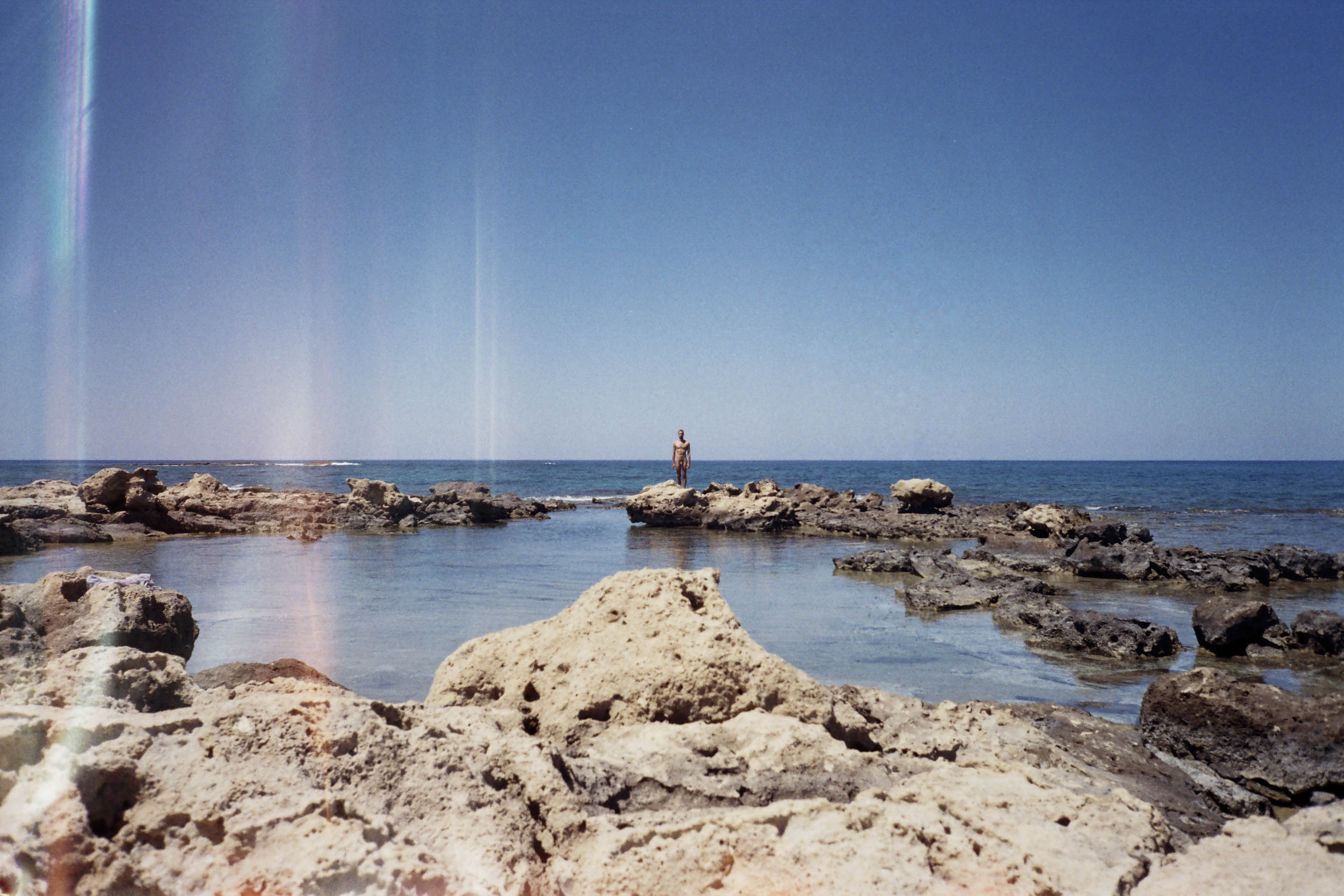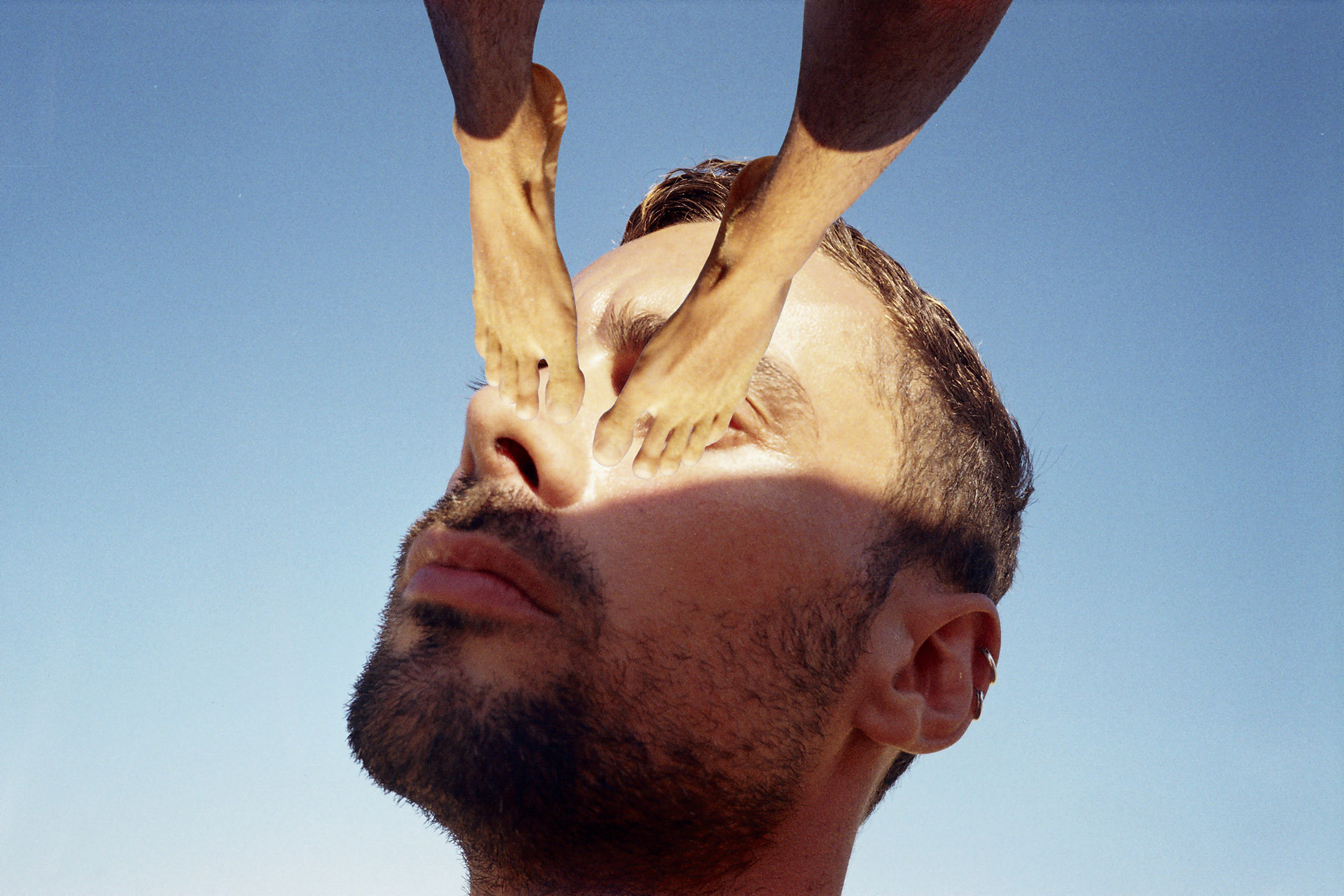 don't know my name focuses on the identity of one and the struggle that sometimes comes with the process of discovering and accepting the true self.
faces and bodies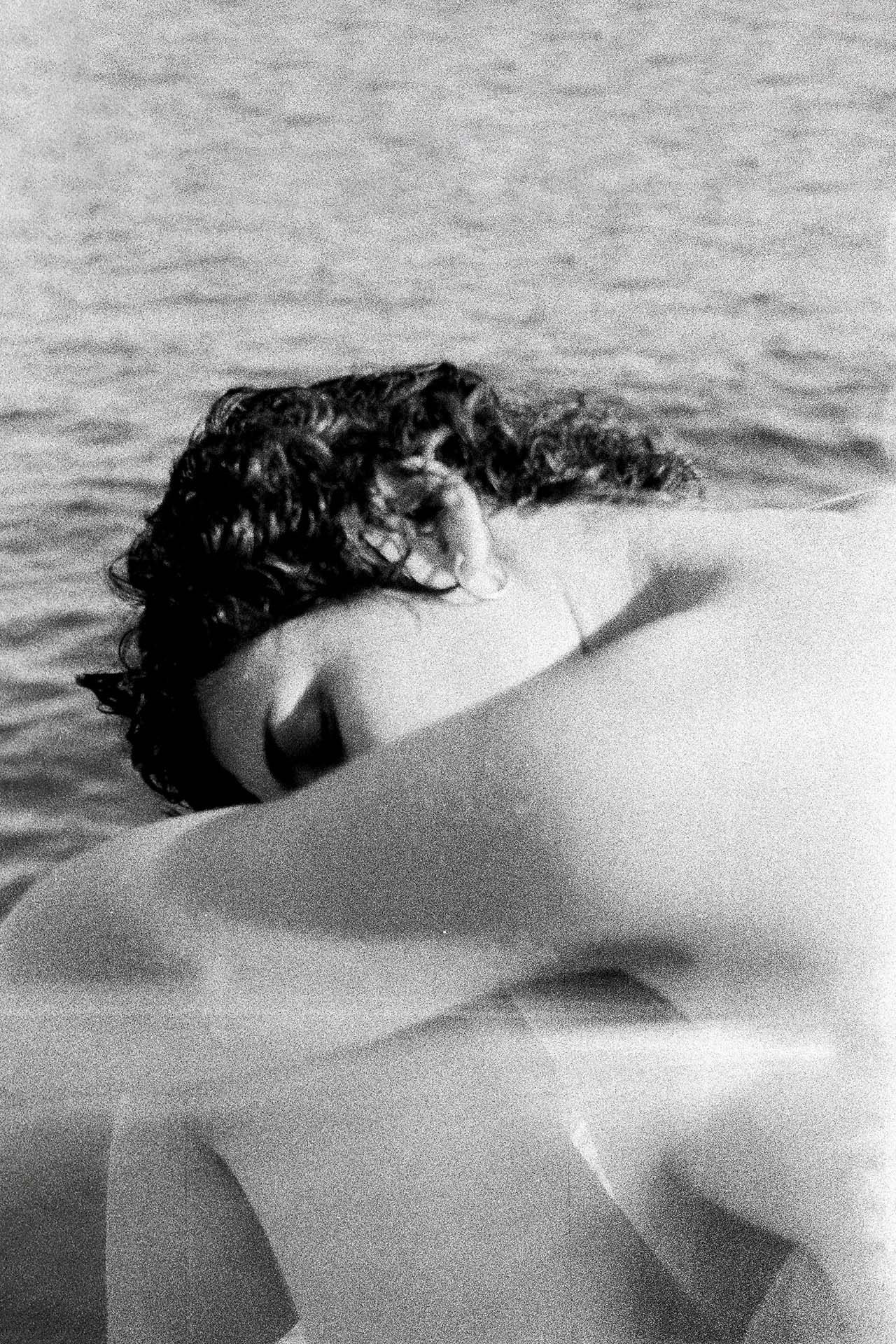 a selection of portraits i have shot of people i have met, using an analog camera and natural light.
nowhere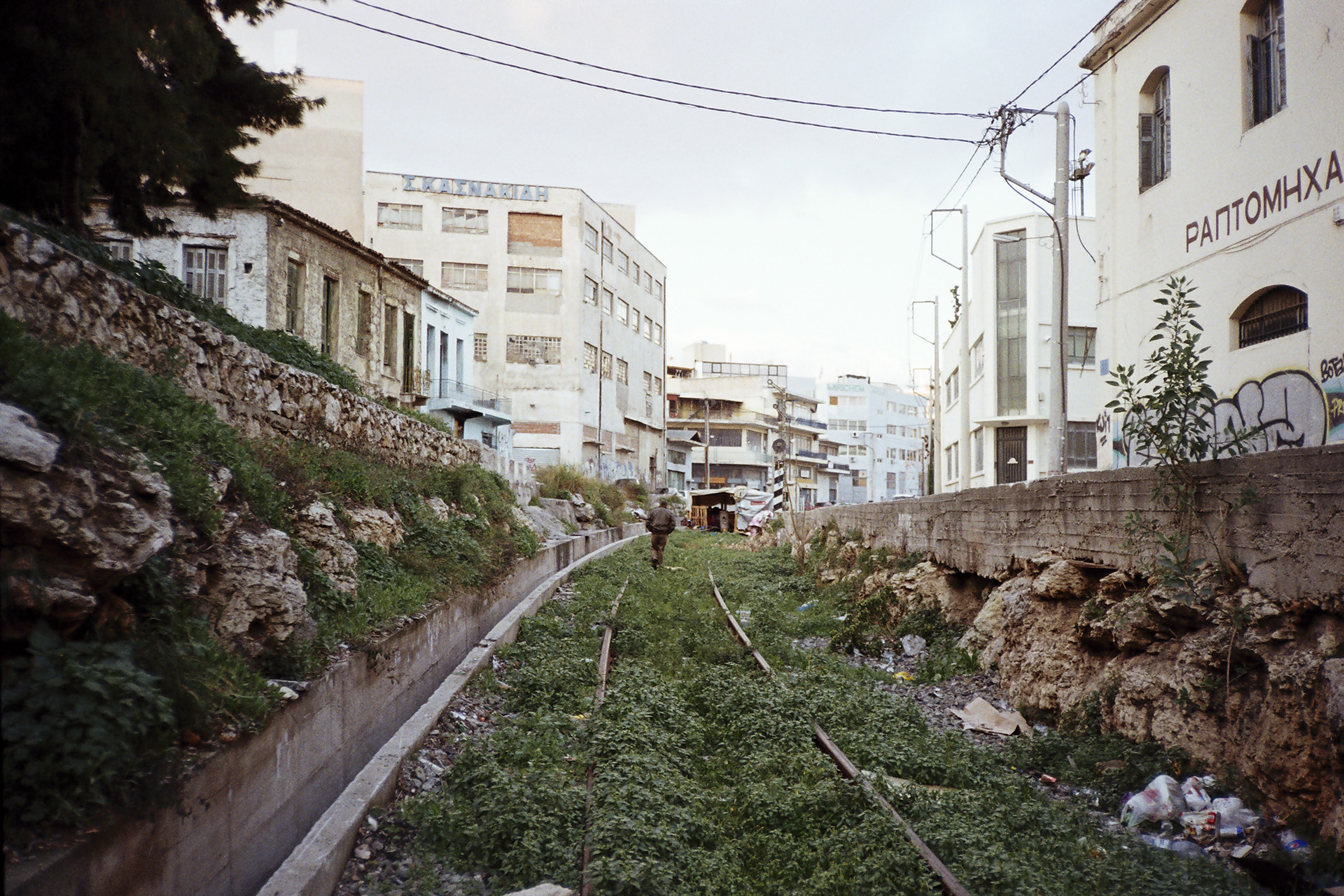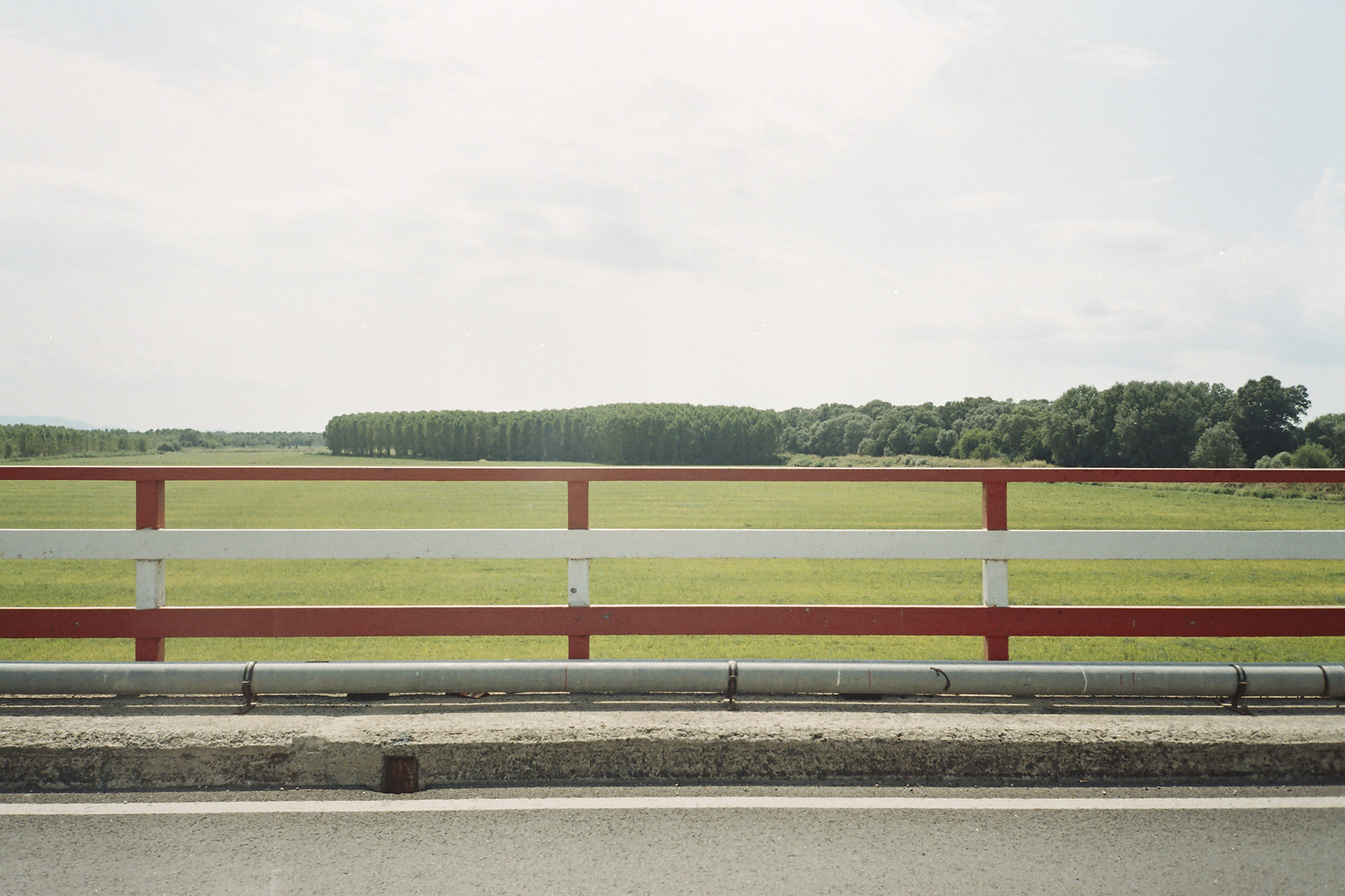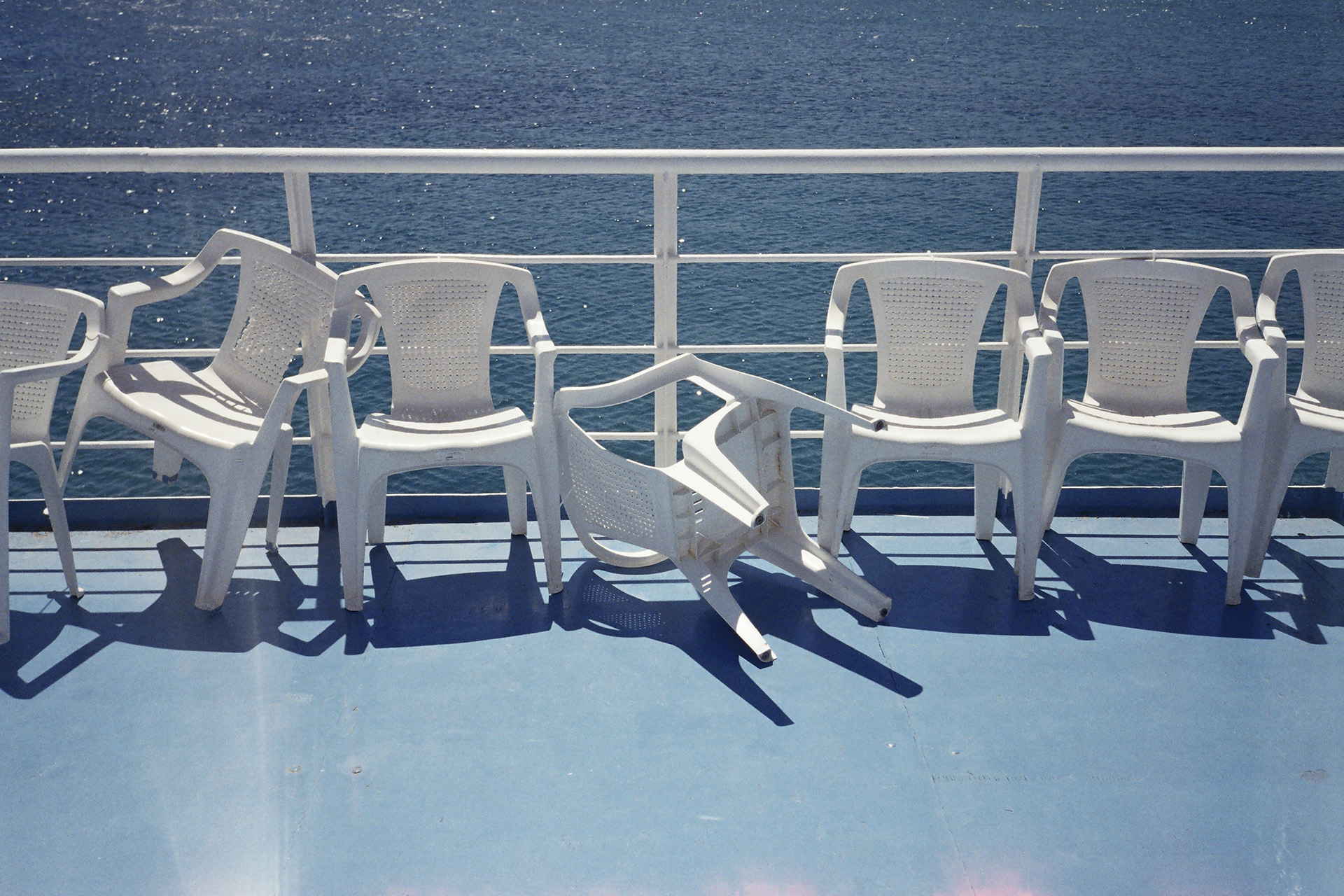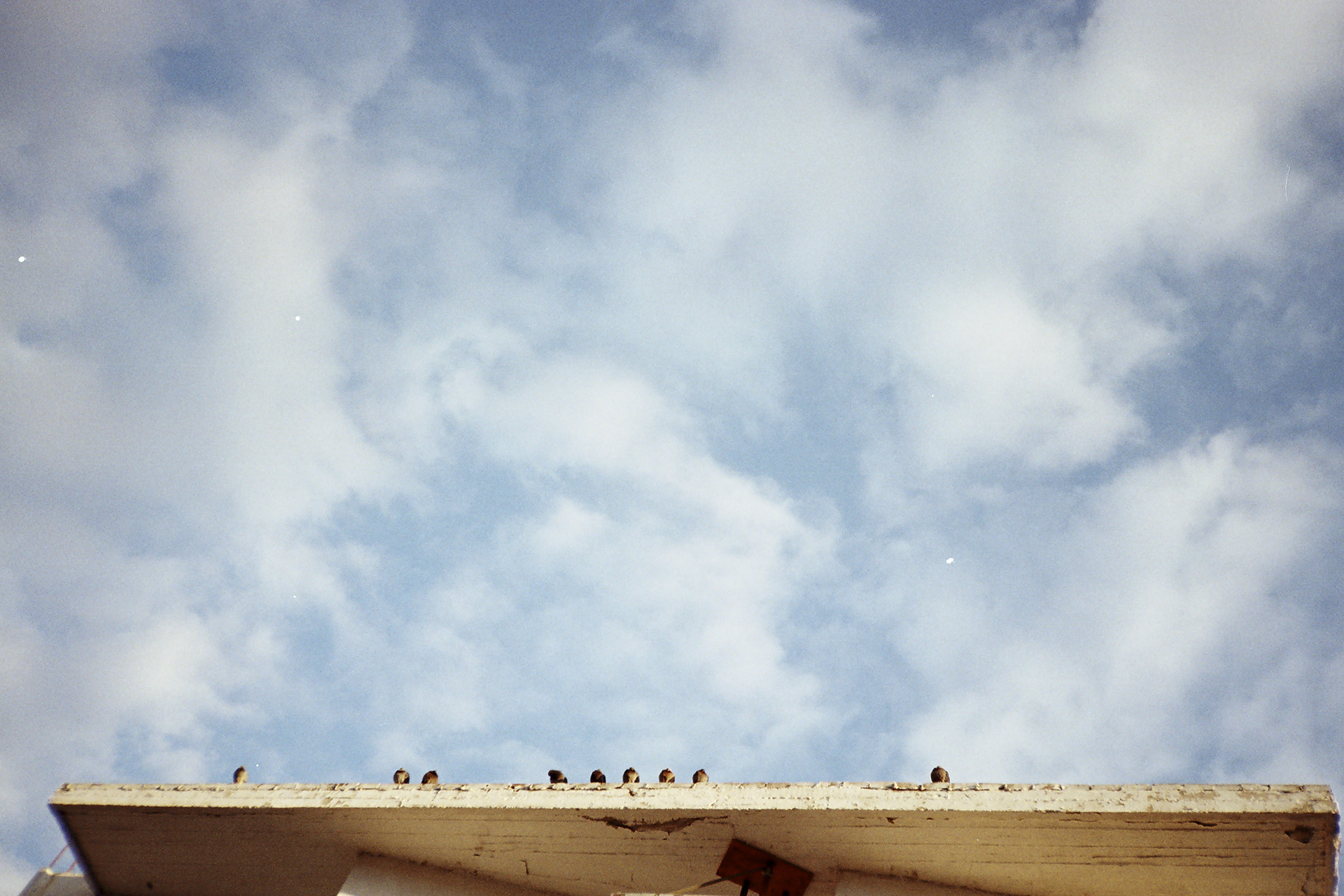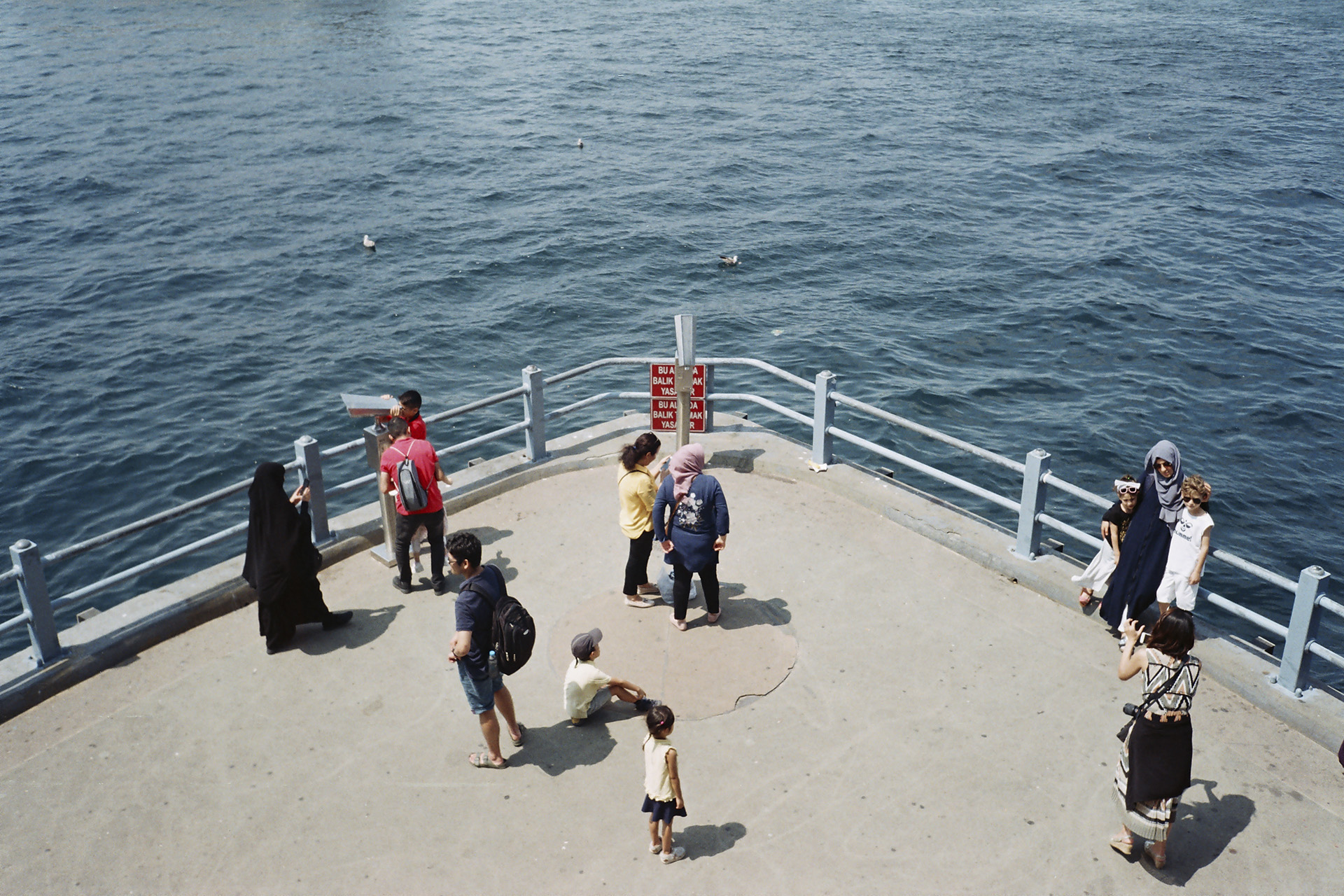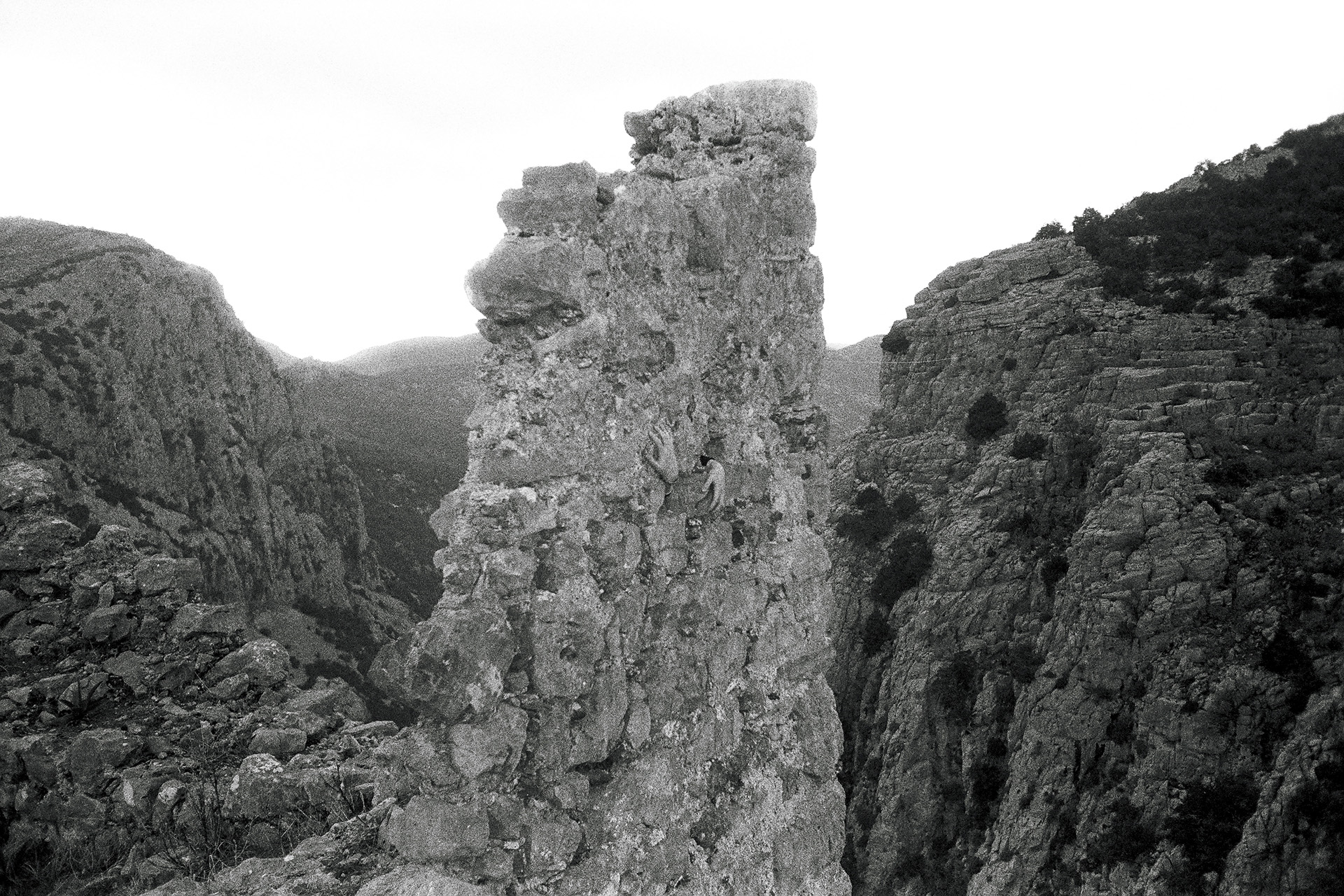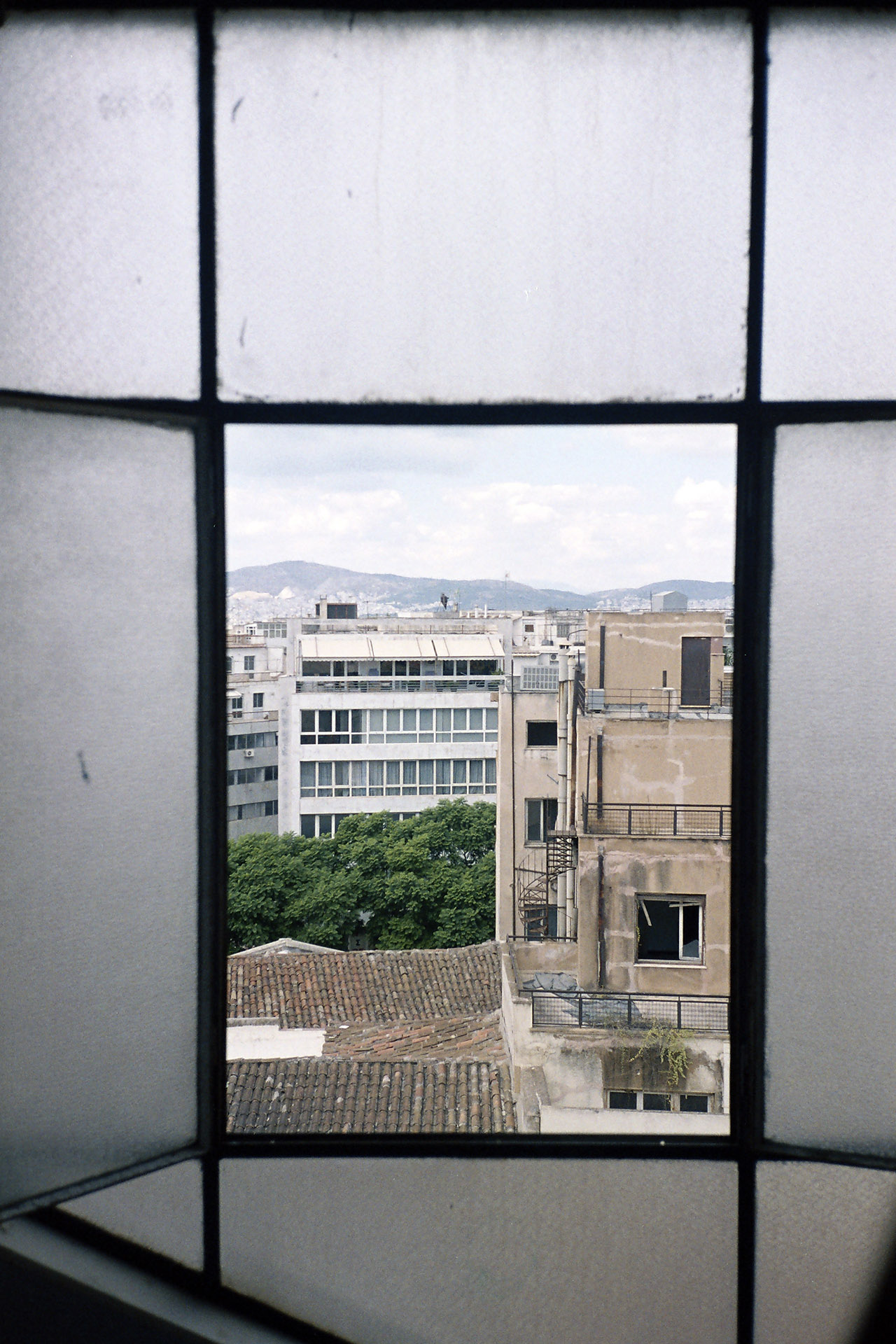 interior and exterior accidental destinations and non places.
ugly people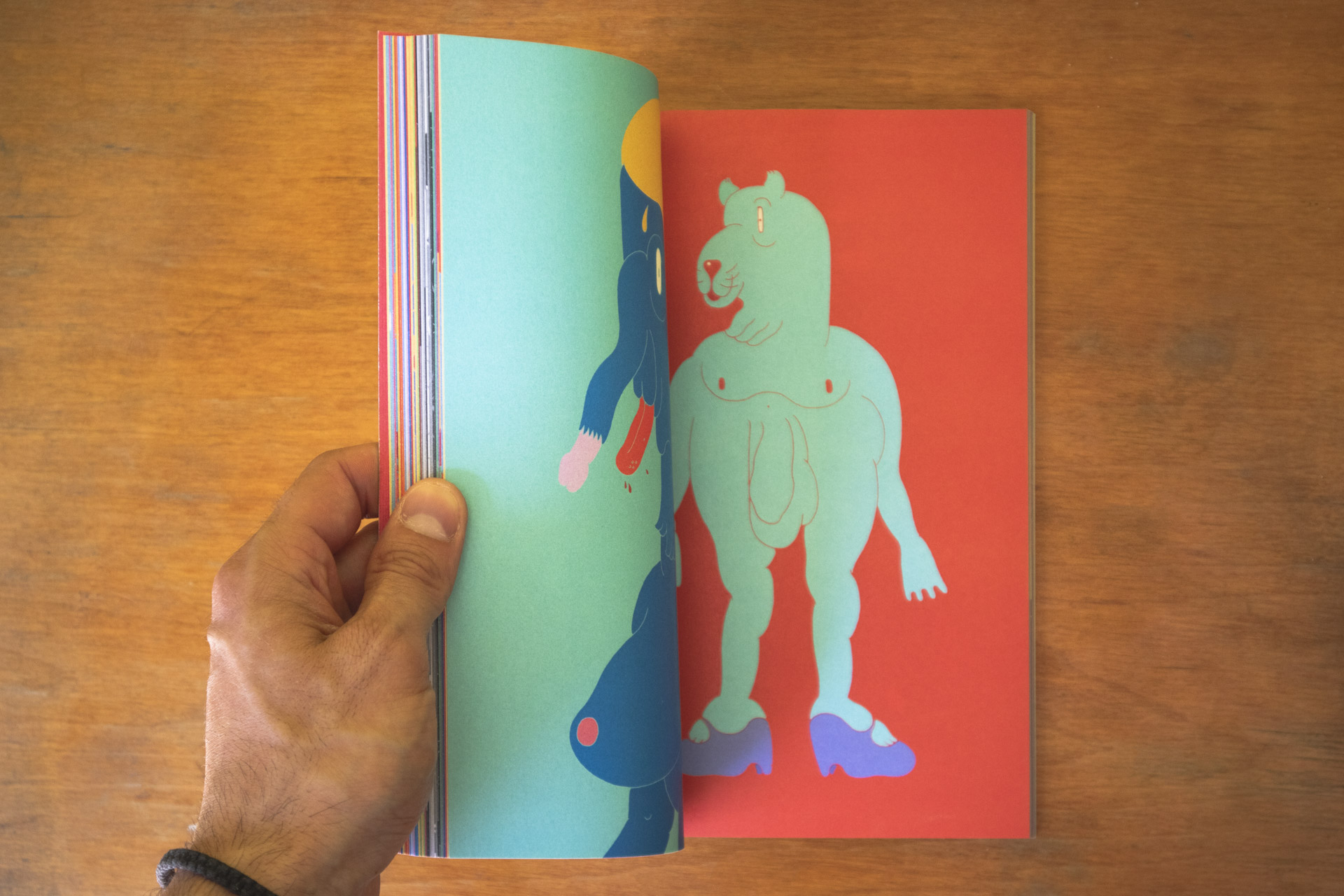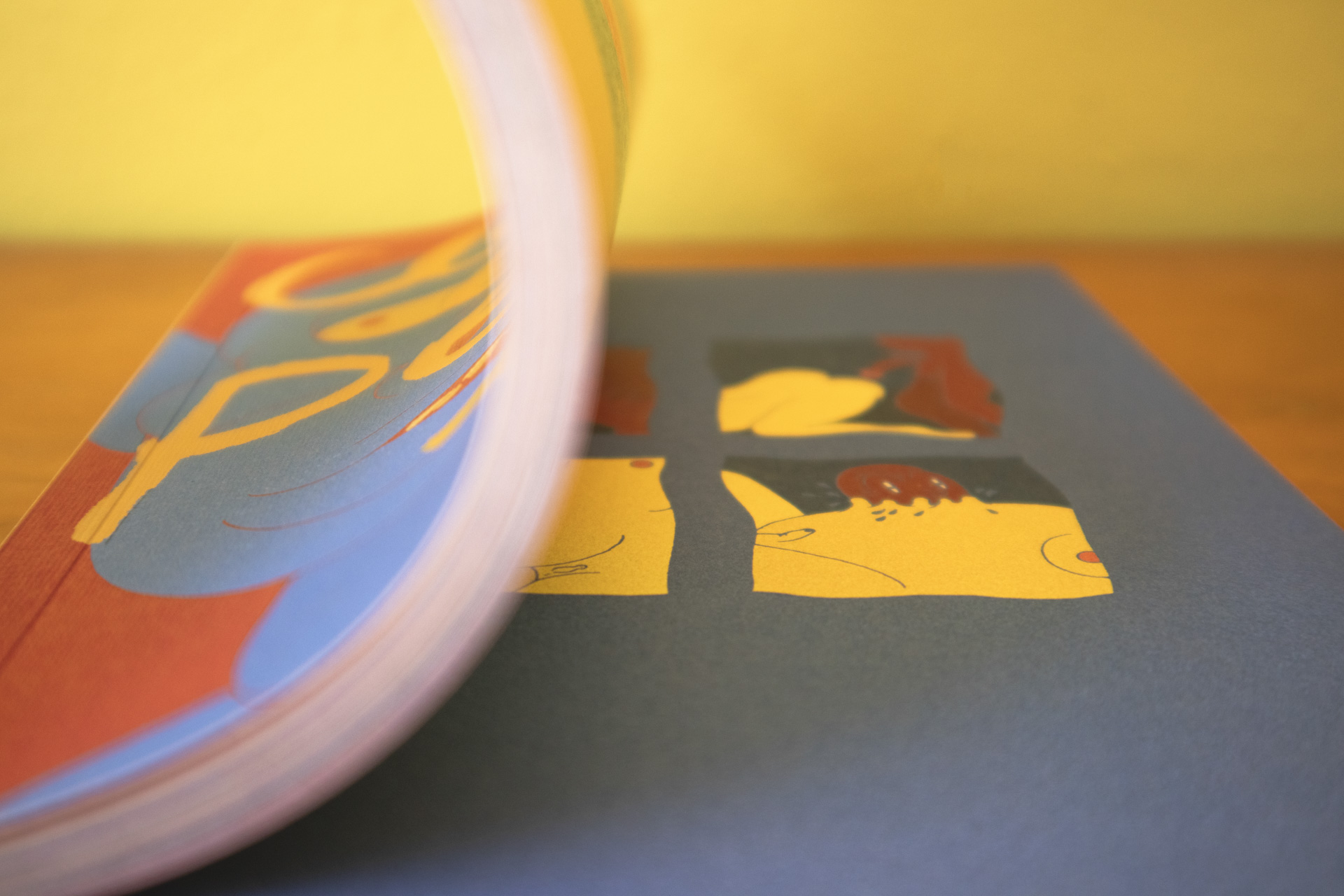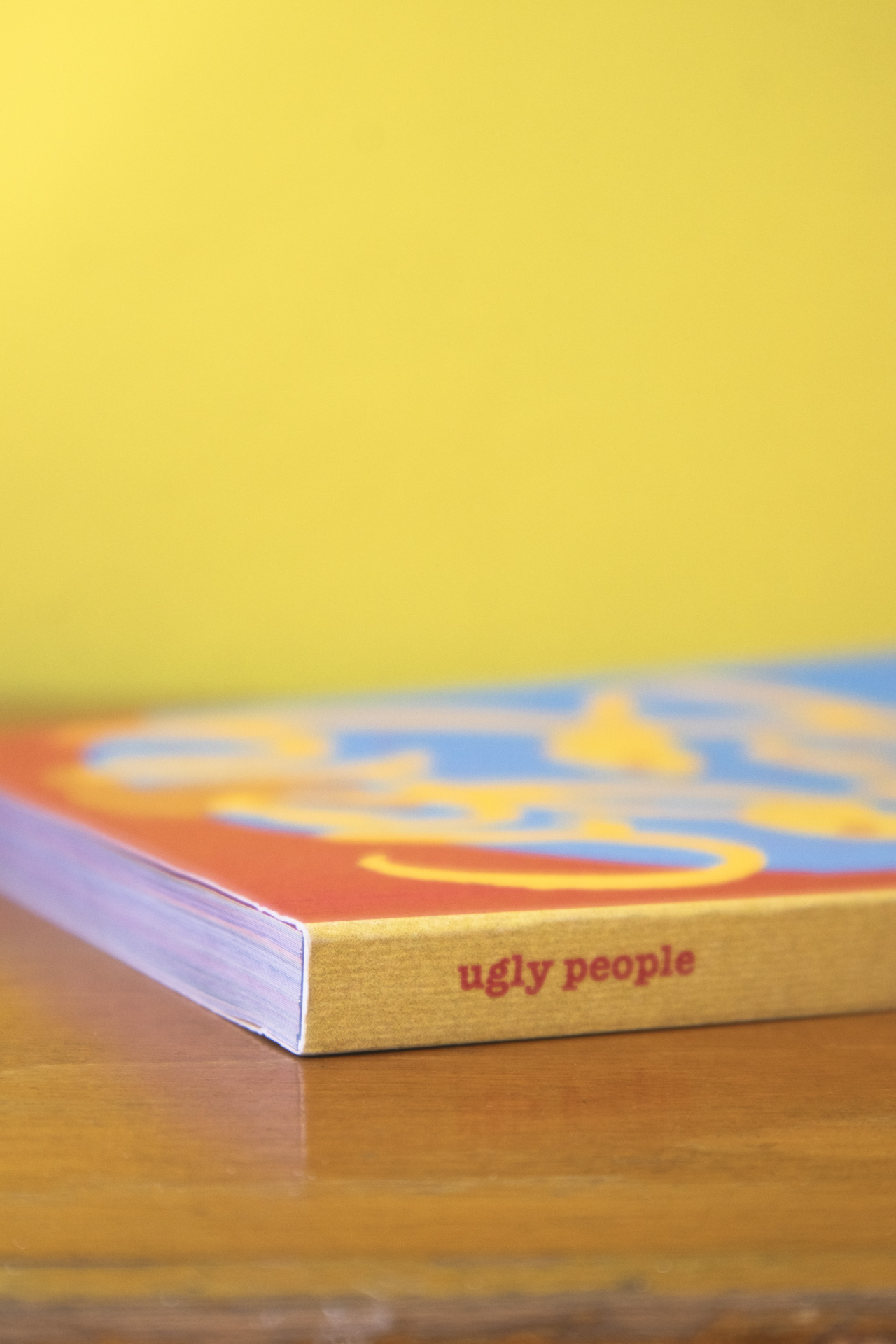 ugly people is a storyless illustrated art book.

it consists of 124 pages and it features a wide variety of genderless, special, curious, sexual, insecure but bold, sensitive, proud, bizarre and slightly grotesque anthropomorphic characters, that mostly focus on subjects around identity and sexuality.

the book was selected to participate in the athens art book fair 2022.